Here on the music page, you can explore my greatest passion.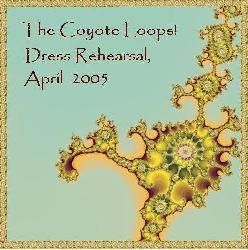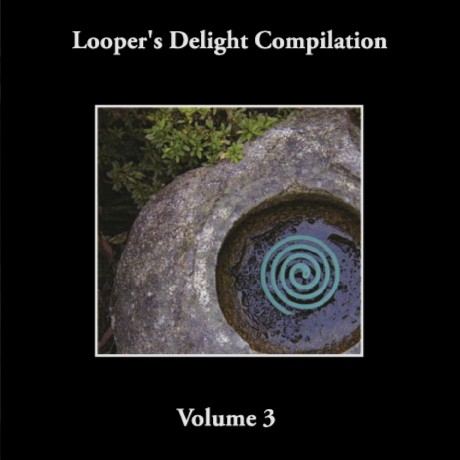 I have a couple of CDs available, which you can check out by going to the CD sub-page.

There is music for you to download on the Listen sub-page.

A huge collection of quotations related to music can be read on the Quotations sub-page. It's one of the biggest and most accurate Music Quotations pages on the web, with a somewhat thematic flow to the presentation.

If you would like to look at pictures from recent gigs, pictures of my equipment, and/or pictures from my colorful past, hop on over to the Picture page.

Information about my instruction studio, Coyote Music, and about my approach to guitar instruction, can be found on the Instruction page. 

If writing about music is like dancing about architecture, then my personal ballet for the Bauhaus is on the Writing page.

And of course you can always shoot back up to the top of the page and use the Menu in the upper right corner to travel through my little piece of World Wide Webbery. Enjoy!